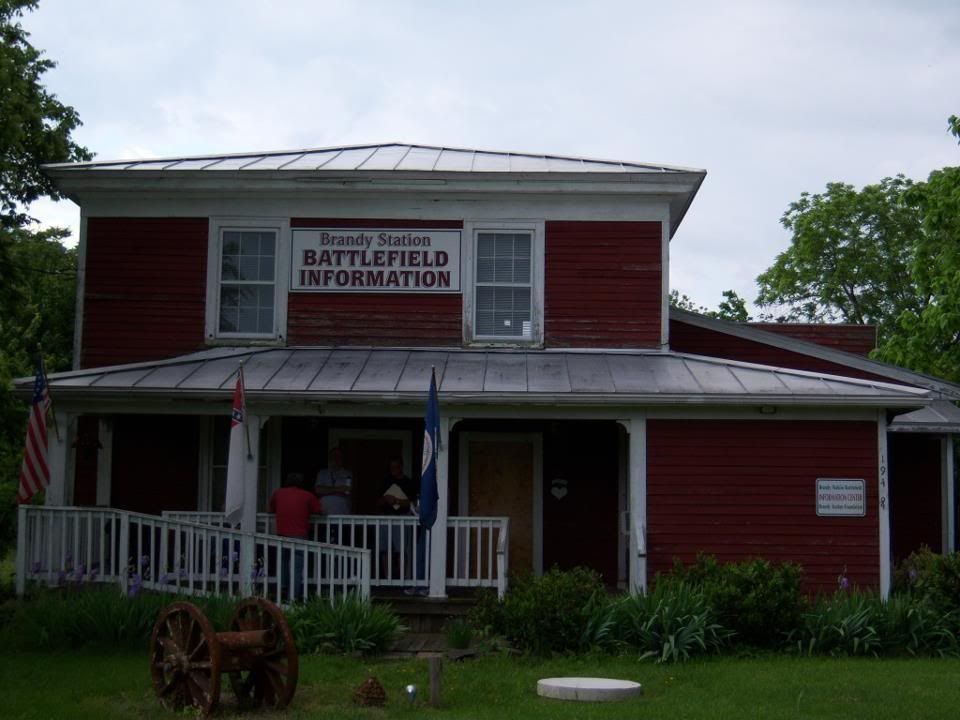 Graffiti House, located in Brandy Station, Virginia, was built around 1858. Brandy Station is in Culpeper County, Virginia. The Battle of Brandy Station on June 9, 1863 during the Civil War was one of history's greatest cavalry engagements with over 20,000 troops, including 17,000 cavalry, engaged in battle. Although the Union advance was repelled, the overwhelming dominance of the Confederate cavalry was broken.
The Graffiti House served as a field hospital for the South during this and other local battles during the war. It also served as a headquarters facility for the Federal forces during the winter encampment of 1863-64. Soldiers from both sides made drawings and signed their names and units on the walls. Rediscovered in 1993, much has been preserved.
-Per Peggy Misch, Secretary of the Brandy Station Foundation at Graffiti House
The following list includes the date(s) on which we investigated Graffiti House, as well as links to various data that we collected while there.
Investigation Dates:
(6/10/2011)
Audio clip: Adobe Flash Player (version 9 or above) is required to play this audio clip. Download the latest version here. You also need to have JavaScript enabled in your browser.
 (1/7/2012)
(9/14/2013)